The Company
ANANTA Asset Management is an independent asset management company, active in the Indian Ocean since 2013. We rely on high quality relationships with major international institutional players.
ANANTA Asset Management Ltd is regulated by the FSC (Financial Services Commission) Mauritius under the license number: C113012257 SEC-2.4 INVESTMENT ADVISER (UNRESTRICTED) since November 2013, guaranteeing the transparency and the respect of the rules which are incumbent on our profession.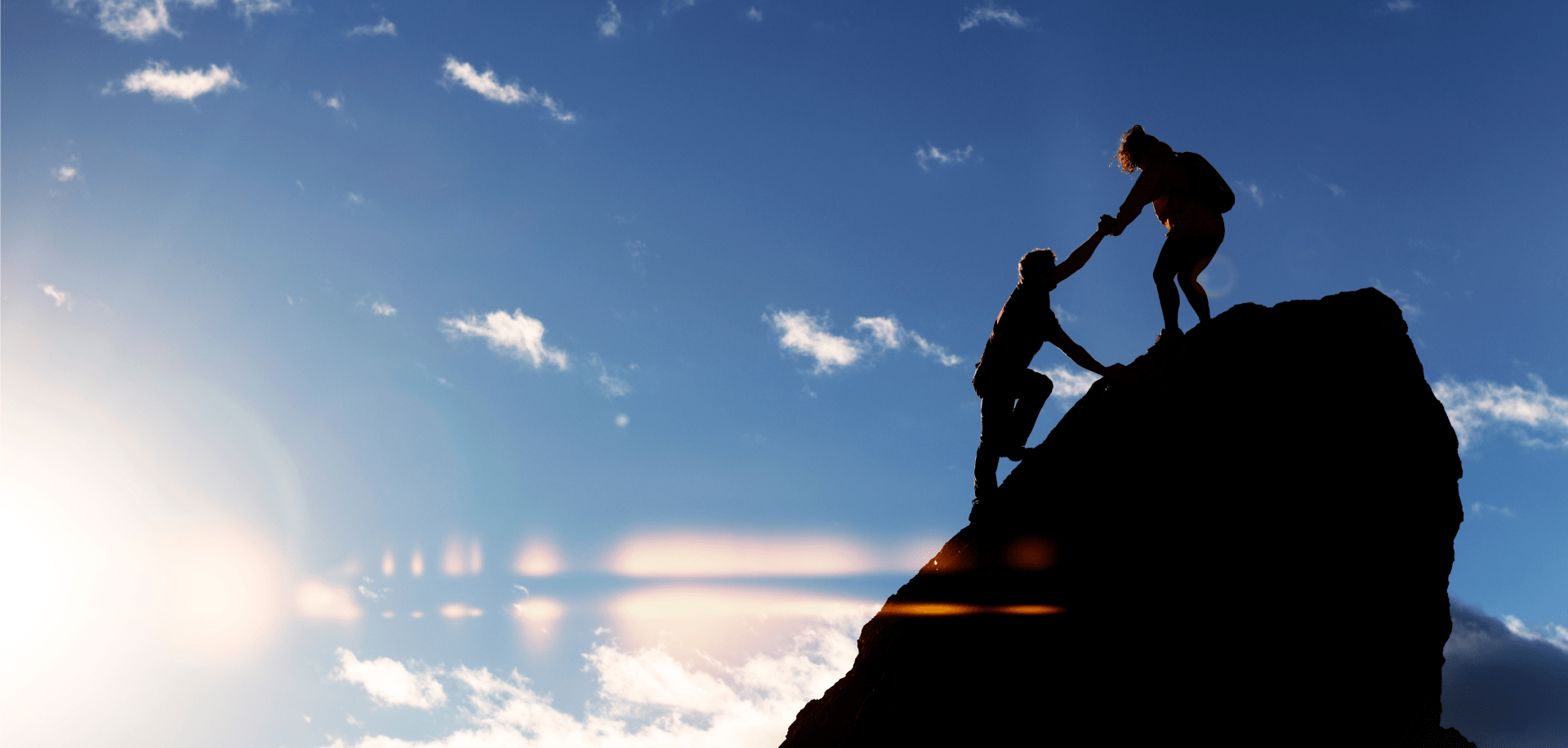 Our philosophy
Passion, Innovation and Tradition are the key words of our activity, with the essential objectives of capital preservation and respect for financial ethics.
This is the thread that guides us in the asset allocation of our discretionary mandates and investment funds.
The Team
Ananta Asset Management's team has extensive experience at some of the world's leading financial institutions: Crédit Agricole, Barclays, Rothschild, Generali, JP Morgan.
Each member of the team has between 15 and 30 years of experience in private banking, asset management or trading.
This complementarity allows Ananta AM to put the protection of its clients' capital at the heart of its investment strategy.
Our Partners
We provide a specific response to each of our clients. To this end, Ananta AM has surrounded itself with the best partners.
BANKS
In order to best meet our clients' expectations, we work with the largest banks in Mauritius as well as in Switzerland, Monaco and the Euro zone.
LAWYERS AND NOTARIES
Concerned about the tax, legal and patrimonial issues of our clients, we have built up over the years a large network of notaries and specialised lawyers in order to meet the most complex requirements.
MANAGEMENT COMPANIES
For our clients wishing to create a dedicated fund, a commercial or financial company, we work in close collaboration with the best management companies in the country.