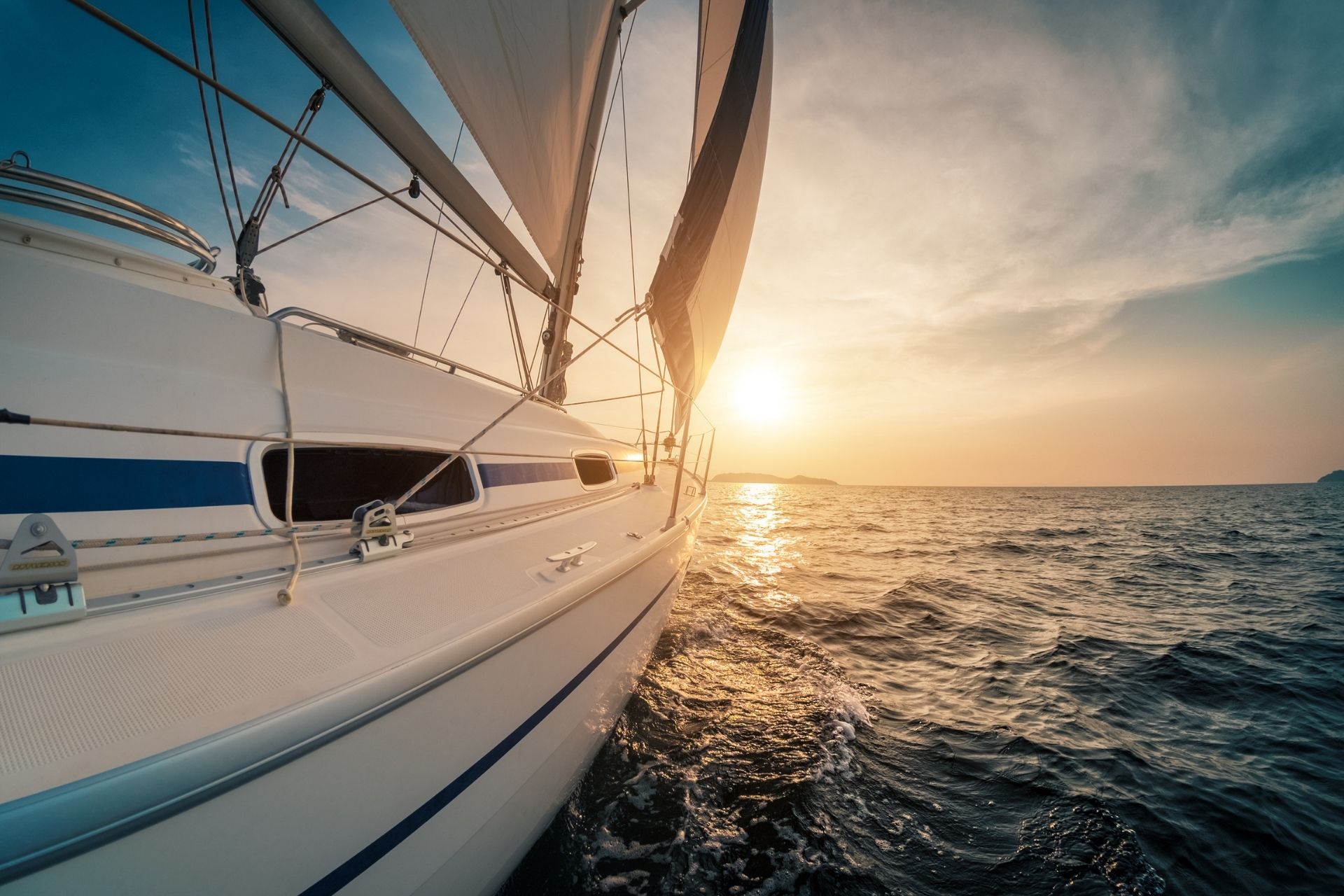 WEALTH MANAGEMENT
Whether you are an institutional or private client, we are present on a daily basis to assess and understand your issues in order to provide you with a tailor-made offer, reconciling return and security.
To know more about us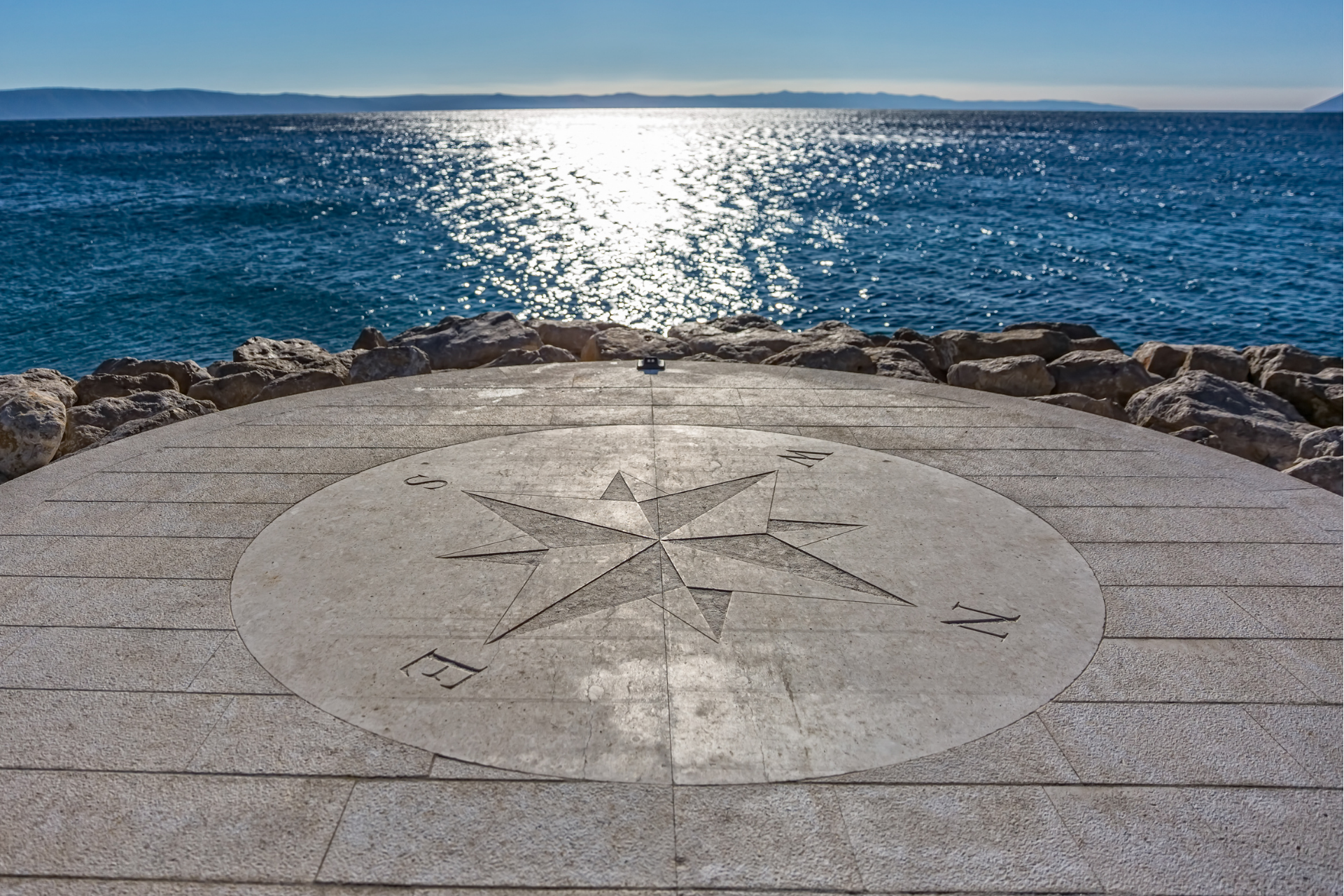 OUR FUNDS
The main objective of our various investment funds is capital preservation. Although capital is not guaranteed, the investment strategies chosen minimise risk and volatility, while seeking an attractive return. The risk/return ratio is thus optimised.
For more information.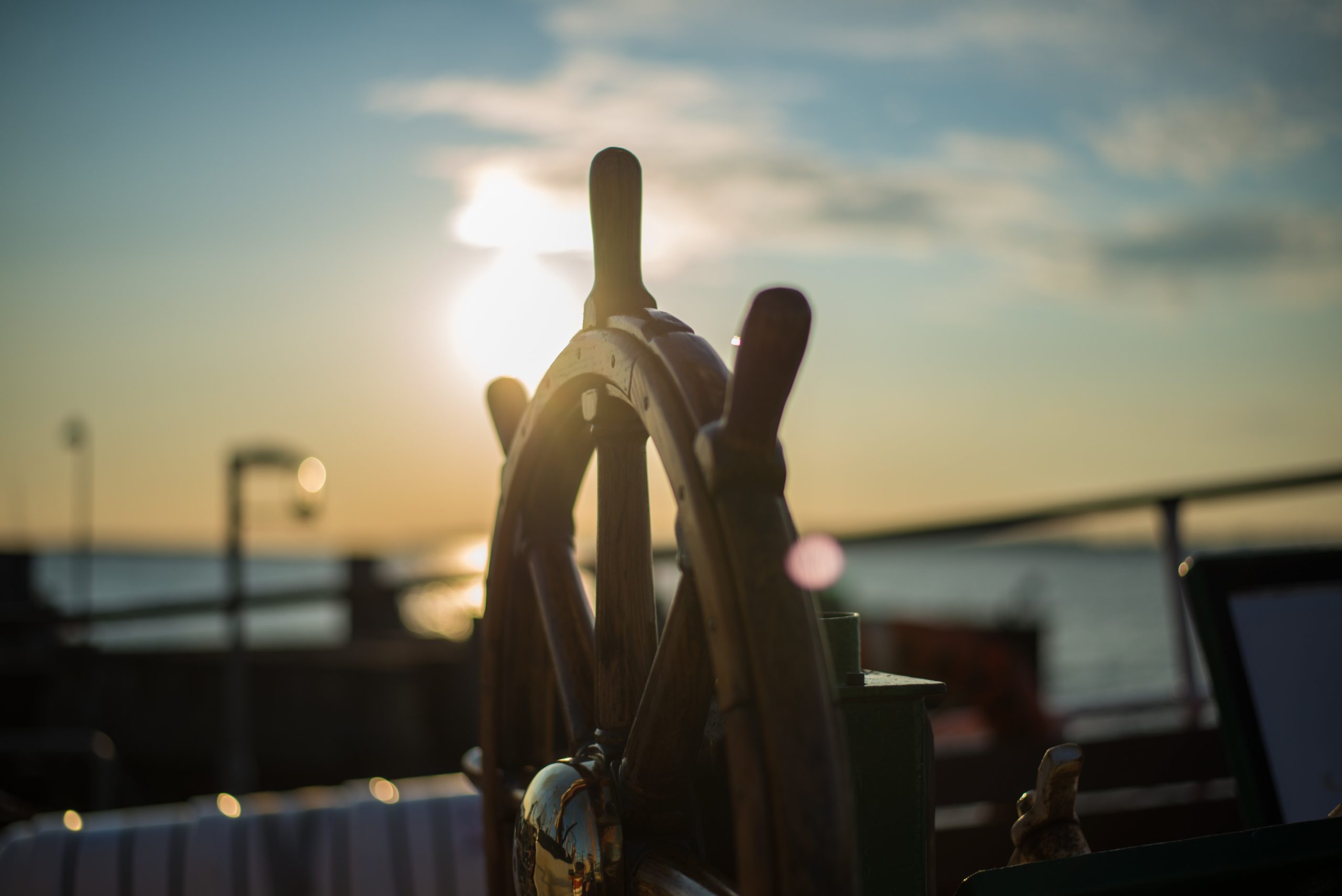 PROXIMA PARTNERS
Two associates have brought together six institutions and a partner with cutting-edge financial expertise, always focused on excellence and the future. Your future.
More about proxima partners
OUR PUBLICATIONS
We publish a quarterly newsletter on our website for informed investors.
OUR PARTNERS
We provide a specific response to each of our clients. To this end, Ananta AM has surrounded itself with the best partners.
BANKS
In order to best meet our clients' expectations, we work with the largest banks in Mauritius as well as in Switzerland, Monaco and the Euro zone.
LAWYERS AND NOTARIES
Concerned about the tax, legal and patrimonial issues of our clients, we have built up over the years a large network of notaries and specialised lawyers in order to meet the most complex requirements.
MANAGEMENT COMPANIES
For our clients wishing to create a dedicated fund, a commercial or financial company, we work in close collaboration with the best management companies in the country.
WHY MAURITIUS?
Mauritius offers a strong economic environment and great investment opportunities.